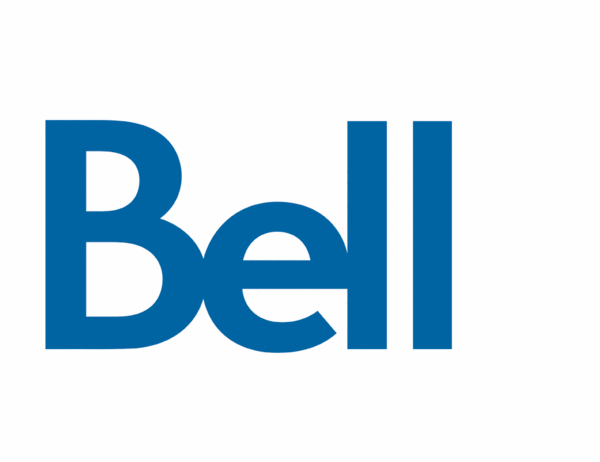 Bell is Canada's premiere communications company, powering Canada's business sector with products and services backed by unparalleled performance, availability, security and service. Bell built, owns, and maintains the largest voice, data and wireless network in Canada, is the #1 voice and Internet service provider, and has the largest support team in the country. Canada's businesses choose Bell to do more and make more.
To learn more, visit bell.ca/smallbusiness and bell.ca/enterprise.
VoiceGate products and services can be purchased through a growing network of authorized resellers.
FOR MORE INFORMATION CALL:
1-800-668-2387 / 905-508-0355
To email us, click here: